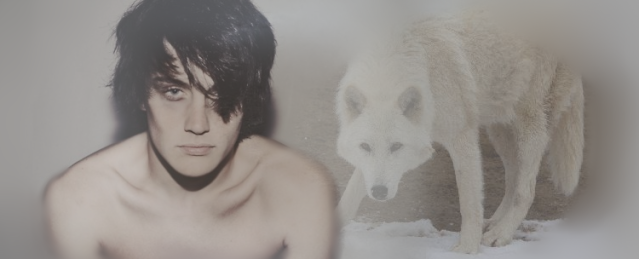 Jett Alastair Zellner-Sinclair
Last edited by laurel on Fri Oct 02, 2015 4:36 pm; edited 3 times in total
Background:

> Grew up in the Hamptons, New York with father and mother.
> His father, Walter Sinclair, came from a rich family of businessmen.
> His mother, Grace Zellner, had no family left to their knowledge. Poor.
> Spoiled, but kind. He grew up happy there and comfortably.
> At age six, his parents divorced after increased fights and animosity.
> His father remarried soon after, and he and his mother moved to Louisiana.
> They lived with his mother's "uncle" for two weeks until she could find a job.
> Slept in car for a few days until she finalized a living situation.
> Moved to an apartment and stayed there for a few months.
> They became a tenant on the land his mother worked on soon after.
> Grew up there; though it was difficult and trying, but they adapted.
> He only visited his father once before his father passed away.
> Father had been sick with Huntington's disease, making him unlike himself.
> Also gives reason to why Jett's mother left him. She didn't know.
> All she saw was that he was unlike who he used to be, and not a fit father.
> Occasionally, he would visit paternal grandparents in NY after his father's death.


---
Permissions in this forum:
You
cannot
reply to topics in this forum